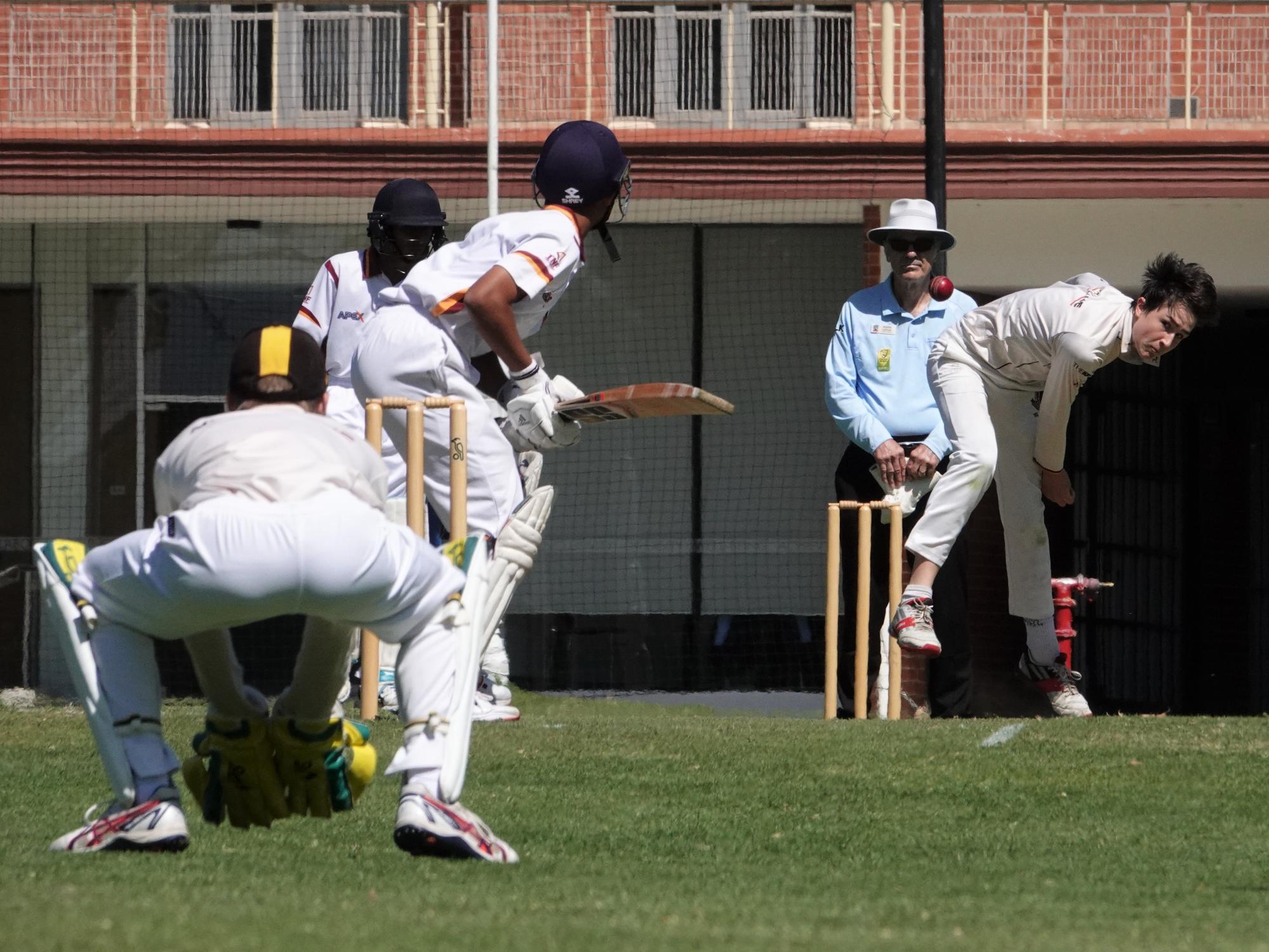 Kensington Junior Trials 2021-22
The 2020/21 cricket season is coming to a close. In preparation for next season, Kensington will be holding trials for its Under 14 teams and Academy in March and April. The club would like to invite you to attend these sessions.
Under 14 and Academy Trials
Trials will be held at the end of Term 1. Most sessions will be held at Mega Courts Indoor Sports (10-18 Albert Street, Windsor Gardens). The cost to attend is $10 per child which covers all trial sessions.
All trial dates and times can be found by CLICKING HERE. Players should attend all trial sessions for their age group if possible.
Under 16 trials will be held in August.
Clothing and Equipment
For the trial sessions, please wear a white shirt or school polo and either whites or shorts / tracksuit pants (any colour). Please do not wear any Kensington clothing. Cricket balls will be provided but please bring your own batting gear.
Selection Policy
The club runs a number of junior teams and squads that cater for children aged 8-15:
- Under 16's (two teams): A Saturday afternoon competition that runs from October to March. Trainings are held on Tuesday nights.
- Under 14's (two teams): A Saturday afternoon competition that runs from October to March. Trainings are held on Wednesday nights.
- Kensington Academy (one squad): A skills/games program for 8-12 year olds that runs from October to March. Matches/activities are held on Monday nights.
In each age group we will look to select an optimum number of players that is both best for the club and for the player. We must be able to give players the individual attention their development requires and reward the elite players in our zone whilst at the same time having good numbers at training and healthy competition for spots. We also need to be able to cover the inevitable losses to Senior cricket, First XI cricket, illnesses, injuries and unavailability that occur throughout the season.
It is in no one's best interests to miss out on a game each week. Players we cannot cater for or who miss selection will be encouraged to play for our neighbouring Community Clubs; Athelstone, Eastern Suburbs, Glenunga, Hectorville, Payneham, Unley and Walkerville; who all have multiple junior teams.
Please fill out the fields below to register for Kensington's junior trials.

You MUST register in order to attend.